The modern job search for manufacturing professionals and engineers is an exhausting mental and emotional slog.
With companies being stretched for time and hiring resources and the modern job search experience being poorly aligned with what it actually takes to bring together talented job seekers and hiring decision-makers, everyone loses.
Endless forms, filling out the same information again and again

Getting ghosted by companies

Rejections weeks after multiple rounds of interviews
Let Coltec Find Your Next Job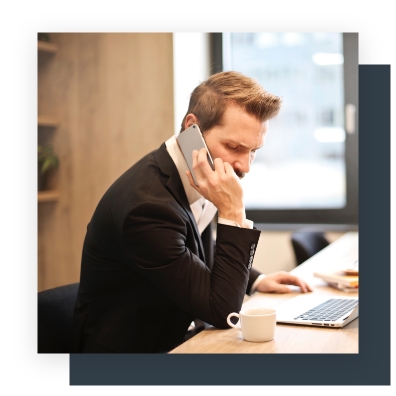 Searches Fit to You
We get to know your unique talents, experience, and skill sets that make you appealing to companies and help you craft and sell your story to hiring managers.
Remote or In-Person
We work with you in person, or via Zoom, to get to know you and discover what opportunities align with your strengths and career vision.
Communication and Coaching
We regularly check in to report on new opportunities that align with your career goals, suit your strengths, and are at companies whose culture fits you best.
We take the uncertainty and endless slog out of your job search.
We create direct lines of communication with hiring managers, demonstrate what makes you an effective candidate, and create connections that get you more immediate interviews with the companies that value your skills and strengths.
Connect with companies that align with your values.

Find meaningful work with firms that respect your experience and expertise.

Stop getting ghosted by companies and connect with quality, culture-driven firms.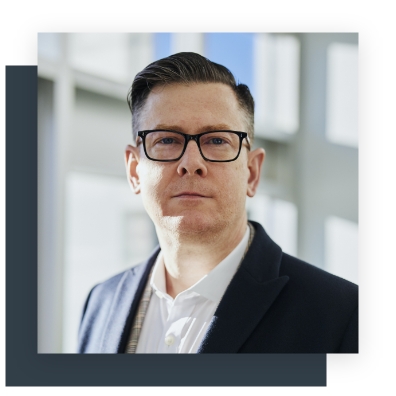 Our Process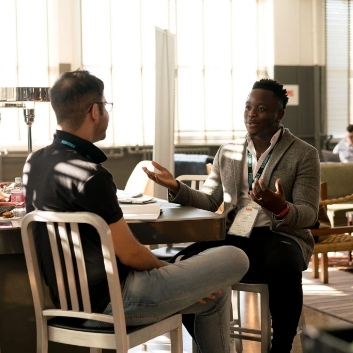 Step 1
We get to know you and your strengths.
We work with you, on your schedule, to understand what makes you uniquely valuable to companies, what ignites your passion for manufacturing/engineering, and how you create value.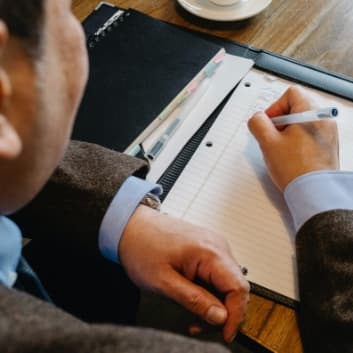 Step 2
We help craft your story and sell your expertise.
Drawing from your strengths and experience, we help you craft your story and teach you how to effectively communicate with decision-makers once opportunities arise.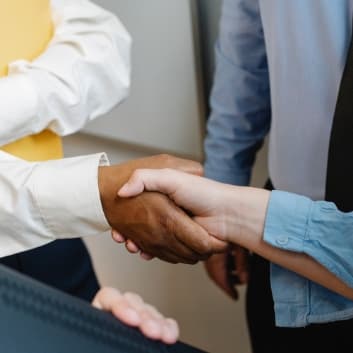 Step 3
We find opportunities at companies that fit you.
We use our vast network of manufacturing and engineering contacts to find the best opportunities for the next step in your career and cut through the hiring fog by tapping into our direct connections with hiring managers.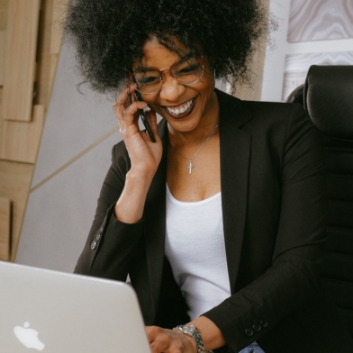 Step 4
We engage in constant communication.
Throughout the process, we keep you informed as to the latest job opportunities, help you further tune your story and delivery, and seat you in front of decision-makers that need the skills and experience only you possess.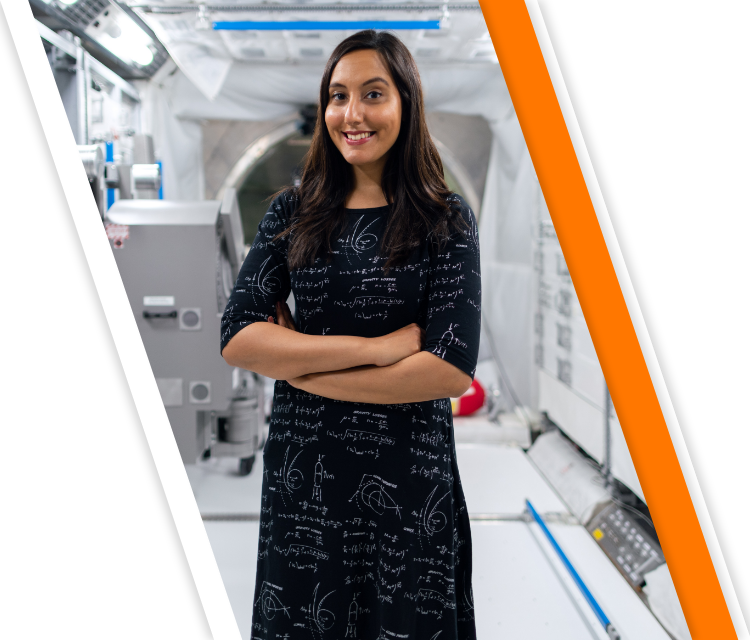 Take the Next Step in your Career
Let's take the next step together. Get a free, no-strings-attached consultation with one of our career experts today.
Get Started for Free
Cherished Partnerships. Expert Placements.
"... After making the appropriate changes to my resume, I started to receive responses from recruiters for interviews. I now work as a mechanical engineer designing HVAC systems for the light commercial sector and couldn't have done it without Glen's sound professional advice."
"... [Glen] cares for them as individuals and will go out his way to help anyway he can to ensure their success. I believe Glen would be a positive asset for improving anyone's career on any level."
Sr. Manufacturing Engineer
"... Glen is easy to work with, generous toward others, and truly cares for the people he serves. I will continue to engage Glen whenever I need career guidance."