In the post-COVID era, It's simply too costly to risk investing resources and time into bad hires.
With HR and hiring teams stretched thin as it is, spending time and resources towards hires that don't ultimately work out is an expense that can't be shouldered in an industry beset by supply chain shortages, high turnover, and growing global competition.
Poor cultural or technical fits

Limited talent pools

Competitors poaching top candidates
Start Your Free Consultation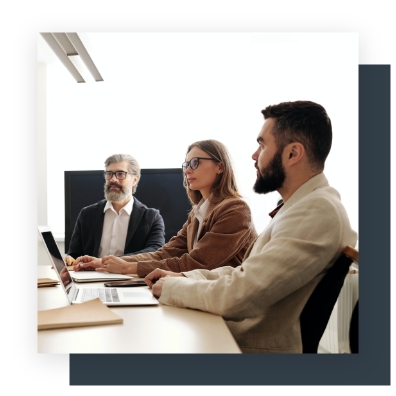 Fully Customized
We get to know your specific manufacturing operations, your company's culture, and your specific needs to create detailed ideal candidate profiles.
Remote or Onsite
We can conduct remote or onsite walkthroughs of your company and get the information required to find the professionals that fit your needs and culture.
Regular Reporting
We submit regular reports throughout the process to keep you in the loop, make necessary changes, and gather performance insights.
Streamline your hiring process and see actual on-the-job performance with our contract-to-hire staffing.
We don't deliver a list of names and qualifications and call it a day. We take the time to understand your business, your unique operational needs, your culture, and meet personally with the candidates who have the hard & soft skills to be a truly effective member of your team.
Save time, money, and streamline your hiring processes.

Know you're only interviewing candidates that fit your culture and technical needs.

Receive regular up-to-the-minute reports on the qualified candidates we assemble.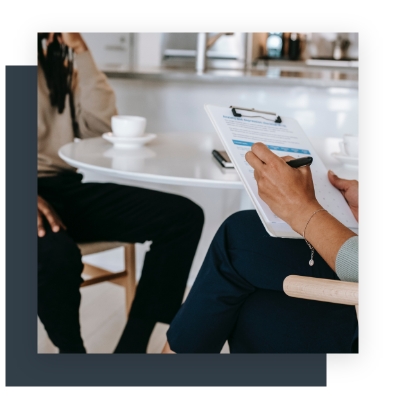 Our Contract-to-hire Staffing Process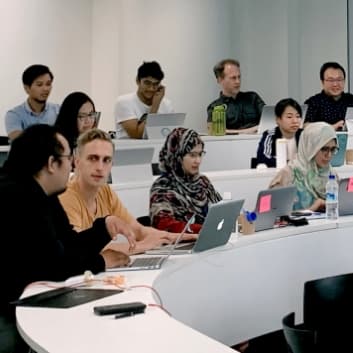 Step 1
Ideal Profile Creation: Technical & Cultural Fit
We will spend time inside your business to partner and understand all aspects of the skills and cultural fit required for success. This includes a detailed assessment of the candidate profile's local culture characteristics, geographic location, and a competitive landscape summary that will help you understand the competition for the same talent.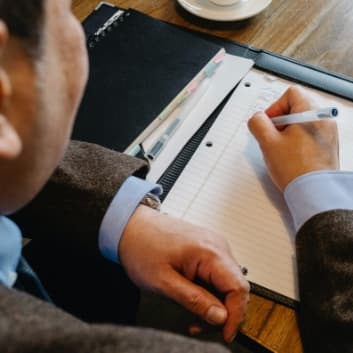 Step 2
Top Candidate List
In the first two weeks, we will deliver a top candidate list based on the "ideal profile". This is done primarily via our deep network reach from direct executive experience. We pride ourselves in being able to supremely understand the 'intangible' skill fit of hard to find profiles.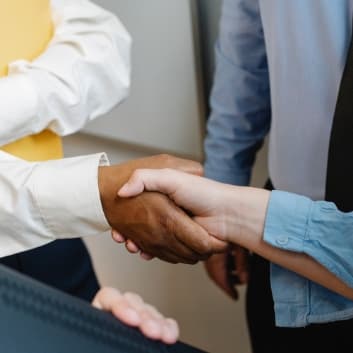 Step 3
Recruitment Launch
Our team then continues an intense recruiting phase tapping existing passive and active candidates from our executive experience to generate viable and alternative options.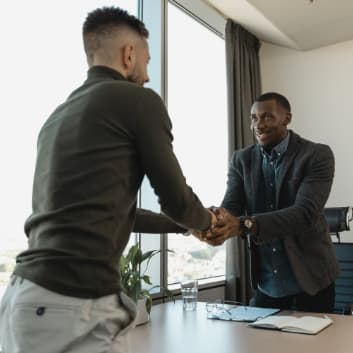 Step 4
Candidate Presentation
We believe in a long term partnership approach that presents full information on a candidate along with our technical assessment of 'fit' to the Ideal Profile. We also do not believe in "owning" the candidates. We deliver the candidates' resume with all of their contact information for use now or anytime in the future.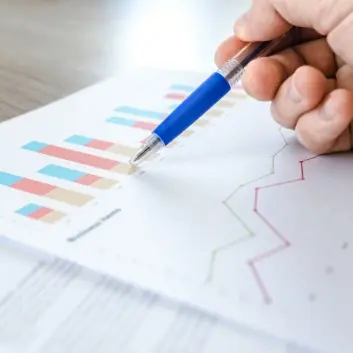 Step 5
Results & Research
We believe in long term partnerships and will share with you all research done on your behalf. You may use this information for additional or future positions in your organization.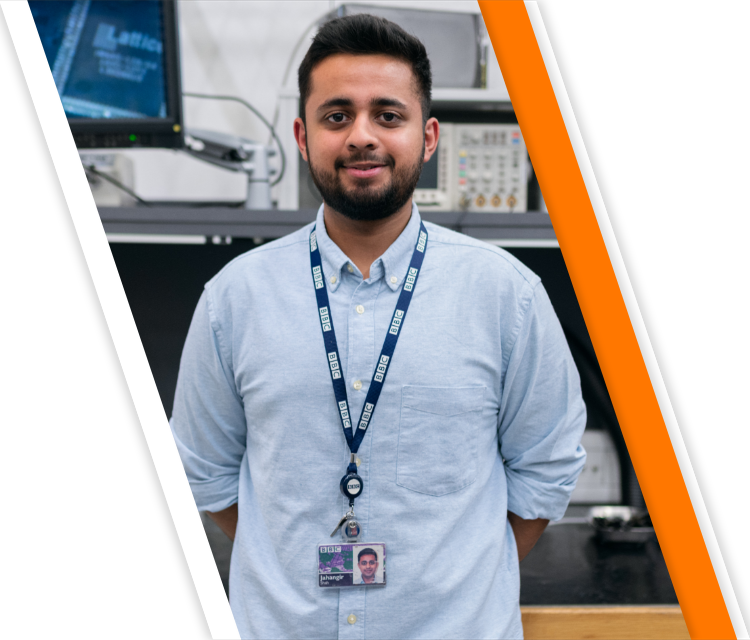 Find Talented Hires that Fit Your Culture
From hands-on talent to C-suite executives, we know how to help you find the perfect fit.
Let's Work Together
Cherished Clients. Trusted Partners.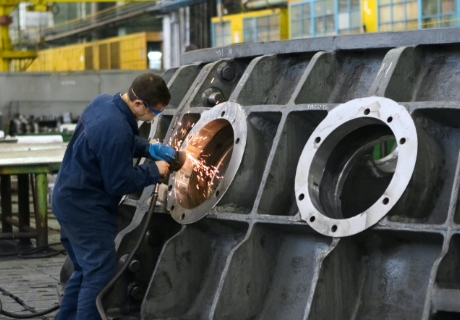 "... [Glen] has found several key managers and executives for our company, and has never recommended someone who was not well-suited to the position we were seeking to fill. I highly recommend that you engage Glen Hall for your next recruiting assignment."
President / CEO, Manufacturer
Industrial Manufacturing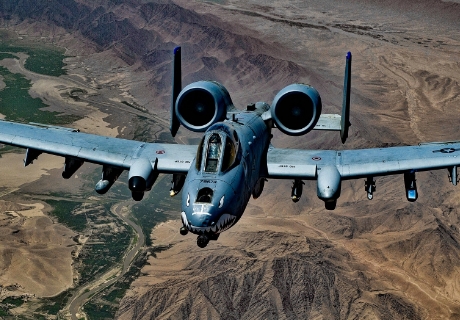 "Glen is an outstanding leader who was able to quickly transition his automotive knowledge to aerospace. If a company is looking for a practical, quick-thinking manager of people, Glen would be an excellent choice."
Executive Leader, Defense Industry
Defense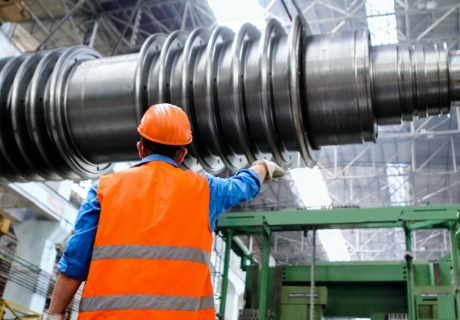 "... Glen understands that skills can be taught but talent and culture are invaluable qualities in order to find the right person for the right role in the right company. When everyone is competing for the same job openings with the same skills, he will work tirelessly to find the candidate with the skills that match your culture."
HR Lead, Tulsa Manufacturer
Manufacturing