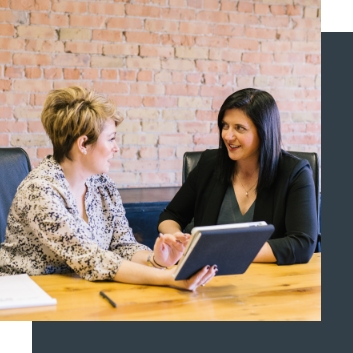 How we Serve Employers
We don't deliver a list of names and qualifications and call it a day. We take the time to understand your business, your unique operational needs, your culture, and meet personally with the candidates who have the hard & soft skills to be a truly effective member of your team.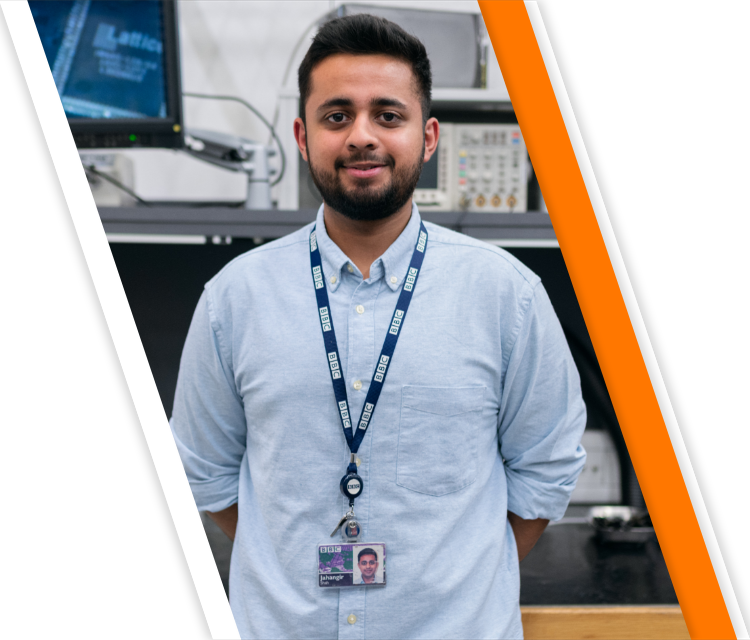 Find Talented Hires that Fit Your Culture
From hands-on talent to C-suite executives, we know how to help you find the perfect fit.
Let's Work Together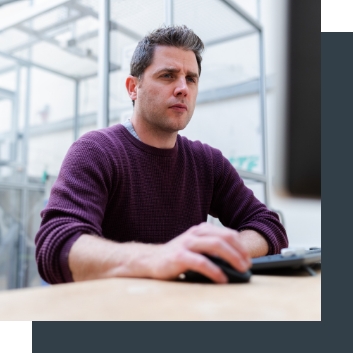 How We Serve Job Seekers
You're not another number on a spreadsheet. We want to know you as a person — your story — and the experiences, traits, and skills only you can bring. By knowing who you are and understanding your unique value, we help you find roles in organizations that match your talent and passion.
Cherished Partnerships. Expert Placements.
"... After making the appropriate changes to my resume, I started to receive responses from recruiters for interviews. I now work as a mechanical engineer designing HVAC systems for the light commercial sector and couldn't have done it without Glen's sound professional advice."
"... [Glen] cares for them as individuals and will go out his way to help anyway he can to ensure their success. I believe Glen would be a positive asset for improving anyone's career on any level."
Sr. Manufacturing Engineer
"... Glen is easy to work with, generous toward others, and truly cares for the people he serves. I will continue to engage Glen whenever I need career guidance."