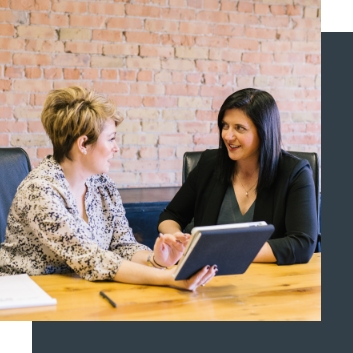 How we Serve Employers
We don't deliver a list of names and qualifications and call it a day. We take the time to understand your business, your unique operational needs, your culture, and meet personally with the candidates who have the hard & soft skills to be a truly effective member of your team.
Our Difference: The Coltec Approach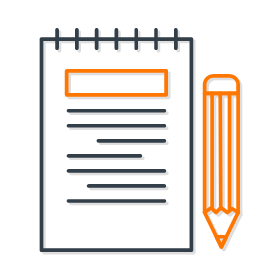 We get to know you and your needs.
We take the time to understand your organization, your career path, and the real experiences and values that make it unique. Working together, this forms the foundation of our unique people-first approach to recruiting and talent placement.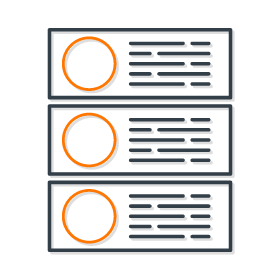 We find the best opportunities that match you.
Whether you're searching for your new perfect hire or the next opportunity to further your manufacturing career, we discover, vet, and deliver only the best opportunities that match what you're looking for.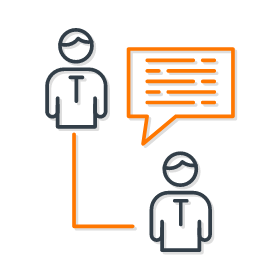 We make the connection.
Once we've found the perfect match for your organization or manufacturing career, we help you connect and facilitate the relationship to ensure a frictionless hiring process.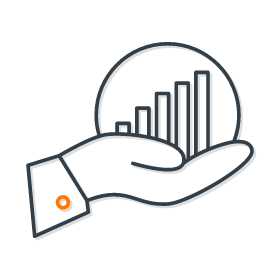 We follow up and monitor progress.
We regularly check in with both the organizations and talented professionals we help and ensure that everything is in alignment with your specific goals and expectations.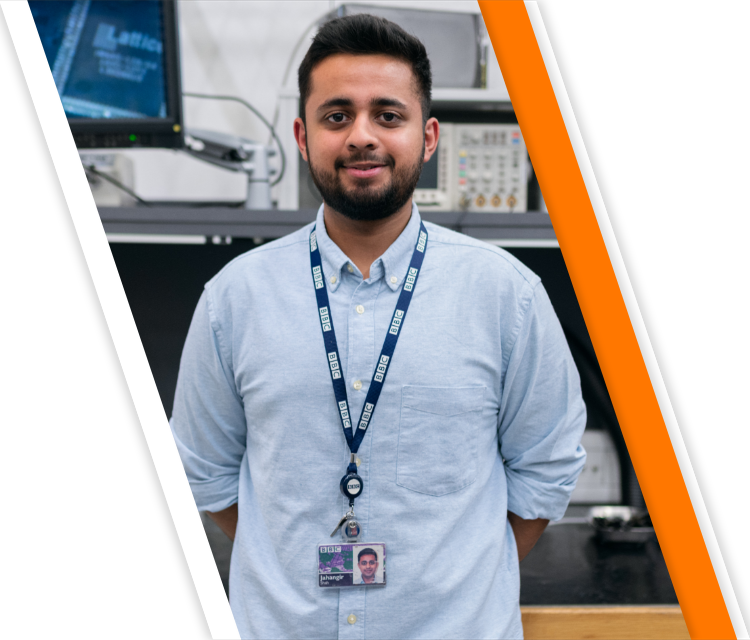 Find Talented Hires that Fit Your Culture
From hands-on talent to C-suite executives, we know how to help you find the perfect fit.
Let's Work Together
What Companies Have to Say About Our Recruiting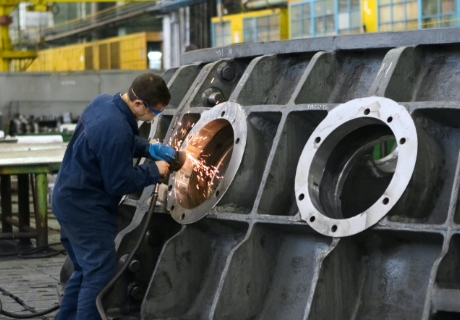 "... [Glen] has found several key managers and executives for our company, and has never recommended someone who was not well-suited to the position we were seeking to fill. I highly recommend that you engage Glen Hall for your next recruiting assignment."
President / CEO, Manufacturer
Industrial Manufacturing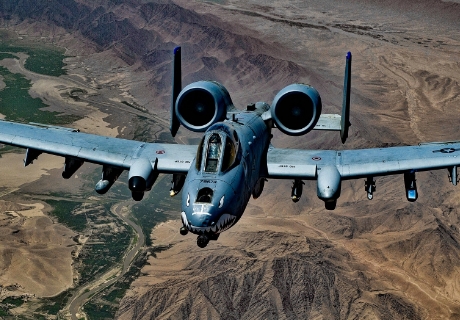 "Glen is an outstanding leader who was able to quickly transition his automotive knowledge to aerospace. If a company is looking for a practical, quick-thinking manager of people, Glen would be an excellent choice."
Executive Leader, Defense Industry
Defense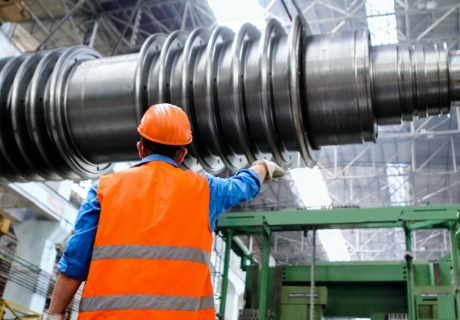 "... Glen understands that skills can be taught but talent and culture are invaluable qualities in order to find the right person for the right role in the right company. When everyone is competing for the same job openings with the same skills, he will work tirelessly to find the candidate with the skills that match your culture."
HR Lead, Tulsa Manufacturer
Manufacturing
The perfect hire isn't just someone who possesses all of the right skills. They have the passive talents, personal values, and the passion for the industry that makes them truly valuable to organizations.
- Glen Hall, Managing Director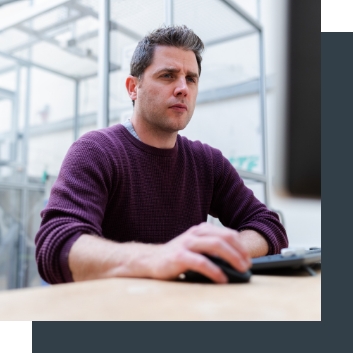 How We Serve Job Seekers
You're not another number on a spreadsheet. We want to know you as a person — your story — and the experiences, traits, and skills only you can bring. By knowing who you are and understanding your unique value, we help you find roles in organizations that match your talent and passion.
What Job Seekers Are Saying About Coltec
"... After making the appropriate changes to my resume, I started to receive responses from recruiters for interviews. I now work as a mechanical engineer designing HVAC systems for the light commercial sector and couldn't have done it without Glen's sound professional advice."
"... [Glen] cares for them as individuals and will go out his way to help anyway he can to ensure their success. I believe Glen would be a positive asset for improving anyone's career on any level."
Sr. Manufacturing Engineer
"... Glen is easy to work with, generous toward others, and truly cares for the people he serves. I will continue to engage Glen whenever I need career guidance."