Leaders are simply stretched too thin to diagnose and repair all of a company's inefficiencies.
With the economic and competitive challenges most companies face today, hidden financial and operational inefficiencies can spell the difference as to whether or not a company stays in business. But with the ever-evolving array of hats that modern executives and technical leaders face, there's rarely time to find and fix them all.
Lower customer satisfaction

Company reputation tanks

Costs and disruptions multiply
Streamline Your Operations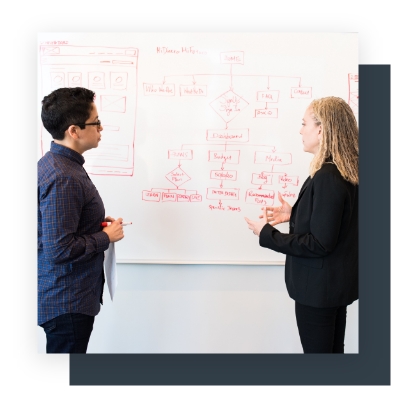 Fully Customized
We get to know your specific manufacturing operations, your products and services, and the unique value and strengths you provide your customers and industry.
Remote or Onsite
We can conduct remote or onsite walkthroughs of your company to understand your current processes and diagnose inefficiencies.
Regular Reporting
We submit regular reports throughout the process to keep you in the loop, make necessary changes, and to gather feedback from leadership and team.
We find, diagnose, and fix your company's manufacturing and engineering inefficiencies.
We develop, review, and deploy strategic overhauls to the processes that are inhibiting your growth, restructure teams to improve performance, and keep you informed throughout the process to see how your company's operations are improving.
Save time, money, and prevent headaches.

Improve customer satisfaction and industry reputation.

Enjoy peace of mind knowing your company is running efficiently.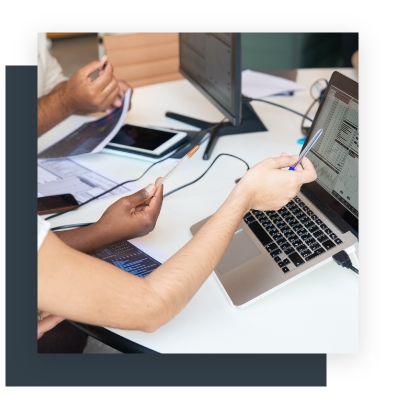 Our Operations Consulting Process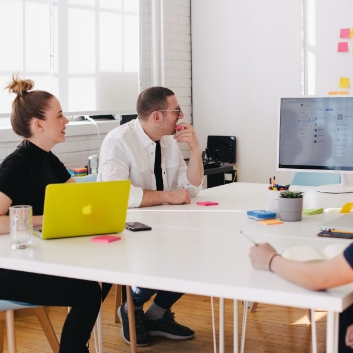 Step 1
Process and Culture Discovery
Working with your leadership, stakeholders, and staff, we develop a full 360-degree picture of your current manufacturing/engineering processes, the weaknesses that are felt throughout the company, and your ultimate goals.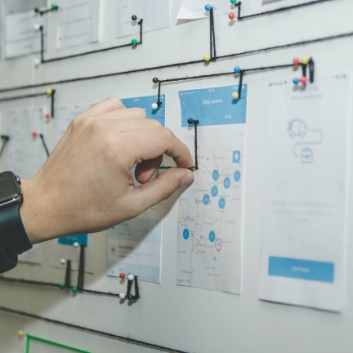 Step 2
Recommendations and Implementation Strategies
Drawing from our decades of expertise and valuable input provided by you, your teams, and leadership, we provide detailed recommendations for strategic changes and how to best restructure teams and processes to achieve improved outcomes.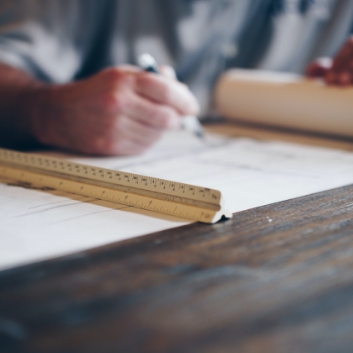 Step 3
Strategic Execution
After reviewing the strategy together, we get to work implementing the plan, restructuring teams, improving operational flow, and ensuring you're getting the most out of every man-hour and dollar you're putting into your manufacturing operations.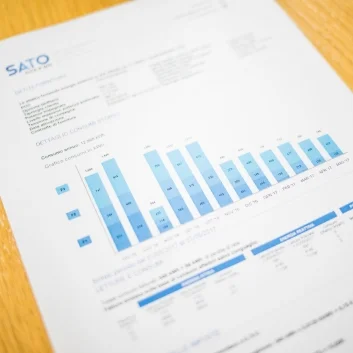 Step 4
Regular Reporting and Follow-up
Throughout the process, we keep your company's stakeholders, leadership, and executives informed, allowing you to see how the performance improvements improve profitability and reduce waste throughout your organization.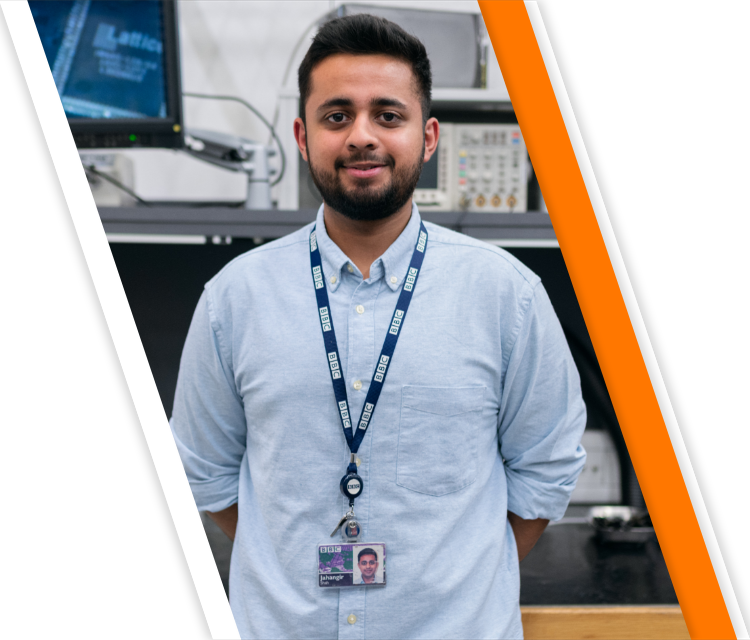 Find Talented Hires that Fit Your Culture
From hands-on talent to C-suite executives, we know how to help you find the perfect fit.
Let's Work Together
Cherished Clients. Trusted Partners.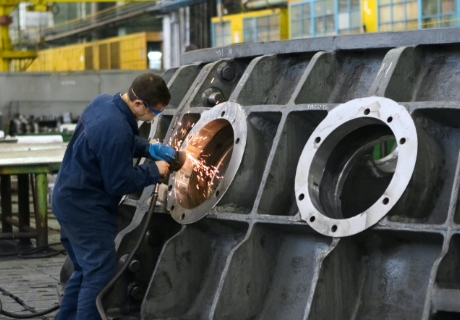 "... [Glen] has found several key managers and executives for our company, and has never recommended someone who was not well-suited to the position we were seeking to fill. I highly recommend that you engage Glen Hall for your next recruiting assignment."
President / CEO, Manufacturer
Industrial Manufacturing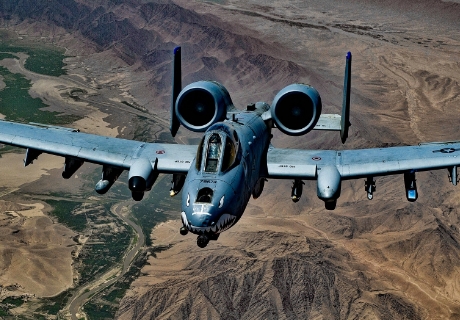 "Glen is an outstanding leader who was able to quickly transition his automotive knowledge to aerospace. If a company is looking for a practical, quick-thinking manager of people, Glen would be an excellent choice."
Executive Leader, Defense Industry
Defense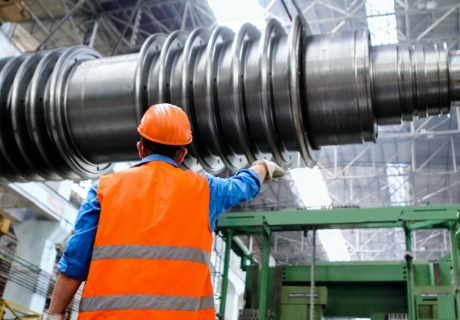 "... Glen understands that skills can be taught but talent and culture are invaluable qualities in order to find the right person for the right role in the right company. When everyone is competing for the same job openings with the same skills, he will work tirelessly to find the candidate with the skills that match your culture."
HR Lead, Tulsa Manufacturer
Manufacturing