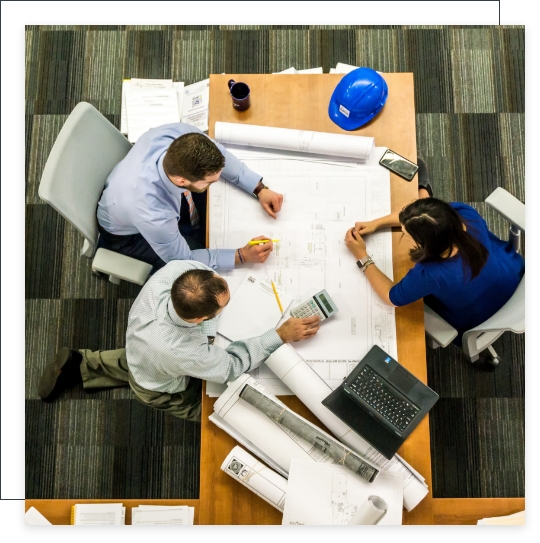 Our Founding
Founded in 2002, Coltec Consulting now provides executive recruitment services of engineers, supply chain, operations/executive management, and quality & sales professionals to the world of manufacturing wherein we proudly serve the aerospace/defense, capital equipment, automotive, oil/gas manufacturing, energy, heavy equipment manufacturing, and electronics industries.
Why "Coltec"?
Glen grew up on a hog farm and as the old saying goes – "You can take the boy off the farm but you cannot take the 'farm' out of the boy". Glen learned a deep sense of the value of all work via this experience as he did every job imaginable. Later, when he created his own company, he put together 'COL' for the "work" verses in Colossians (3:17, 3:23) with the word 'TEC' for the 'technical' services he was providing to clients to create the 'Coltec' name.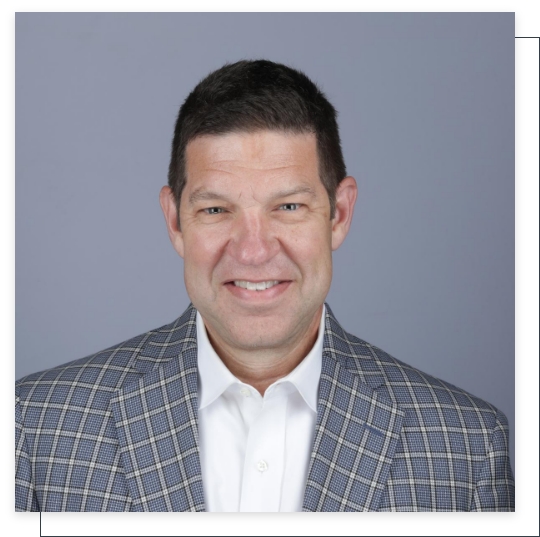 About Glen Hall, Jr.
Glen is a recovering engineer/operations executive who is now a "people-holic". His past experience as a COO, VP of Operations, Director of Operations, Executive Program Manager, Business Unit Manager and Consulting Manager at various manufacturing and engineering firms gave him a unique view of the people required to launch greenfield manufacturing sites and restructure operations teams. This provided skills in broad organizational change, talent assessment, job scoping, and recruitment experience while actually running the business.
He also spent many years as a Product Development Engineer, Manufacturing Engineer, Facilities Manager, and Operations Manager at companies like Ford Motor, Federal-Mogul, ZF Group NAO and Ernst & Young.
Glen has degrees in Agricultural Engineering from the University of Illinois and an MBA from the University of Michigan-Dearborn.
He has served as President of the Tulsa APICS chapter and is on its Board of Directors where he is pursuing his CPIM certification.
Outside of Coltec Consulting, Glen can be found coaching others on their career strategy at Overcoming Job Transition, a non-profit that helps job seekers take charge of their job search and find gainful employment.
When enjoying downtime, Glen can be found being a BBQ snob, running a few days a week, watching his sons play basketball, and trying to get outside with his wife raising three active sons.
Our Values
Solutions
Cutting corners isn't something we do at Coltec. To produce lasting solutions — whether it's recruiting, staffing, or operational consulting — we believe in becoming a true partner to your business and knowing your company inside and out for us to do our best work for you.
People
Rather than simply finding candidates that simply meet qualifications, or firing off a list of generic operational recommendations, we build long-term relationships founded on mutual trust and respect to find candidates that truly fit your culture and to help you create operational excellence.
Process
Processes focused on measurable, incremental improvement are the backbone of any successful organization. Working together in solving your recruiting or operational needs, we help you create effective processes that reduce waste, improve organizational efficiency, and strengthen your culture.
Need More Job Search Resources?
Get free resume help, networking assistance, interview coaching, and job board guidance from seasoned Oklahoma business leaders and hiring experts.
Check out Overcoming Job Transition