It's okay to not know what to do next in your career.
Whether due to being laid off or simply wanting to change careers, it's okay to not have a perfectly clear picture as to what you want to do next.
Our professional career coaches can help you navigate this period of uncertainty and transition in your life and help you boldly take the next steps toward the future you want to create.
Get Started for Free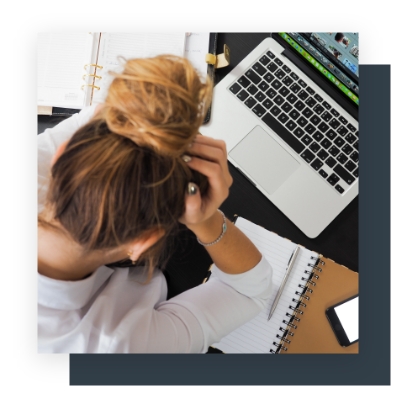 Fully Personalized
We get to know your unique talents and, together, discover what motivates you, using that drive as a catalyst to explore different career options..
Remote or In Person
We work with you in person, or via Zoom, to provide our coaching and writing services whenever it best fits your schedule.
One-on-One Coaching
You'll work side-by-side with your personal career coach who knows your talents and your story to discover the next phase chapter of your career.
Have confidence and peace of mind as you embark on the next chapter of your career.
By working with your personal career coach, you'll be able to discover what it is you truly want out of this next step in your career and know that the choices you've made are in perfect alignment with what's important to you.
Connect with companies that align with your values.

Find meaningful work with firms that respect your experience and expertise.

Get personal and professional fulfillment from your work.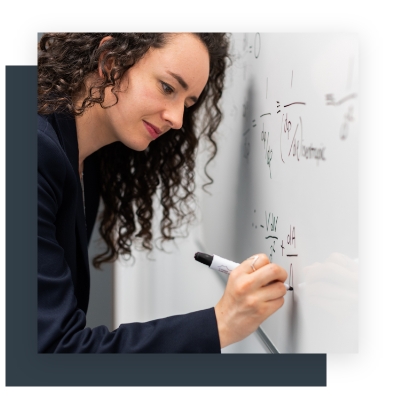 Our Process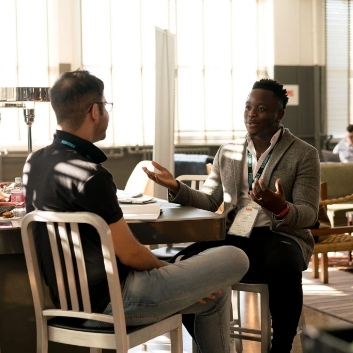 Step 1
We get to know you and your strengths.
We work with you, on your schedule, to understand what makes you uniquely valuable, what ignites your passions, and what brings you personal and professional fulfillment.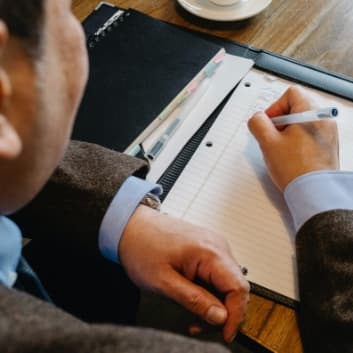 Step 2
We help craft your story and help you sell your expertise.
Drawing from your strengths and experience, we help you craft your story and teach you how to effectively communicate with decision-makers in this next stage of your career.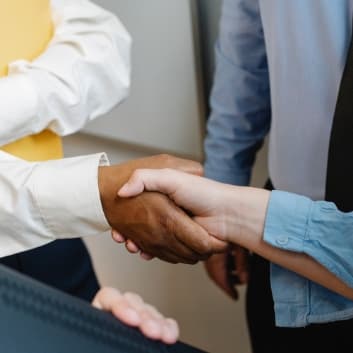 Step 3
We can find opportunities at companies that fit you.
If you want to take the next step with Coltec, we can work together to find the perfect place for you at a manufacturing or engineering company that is in alignment with what you want out of this next step in your career.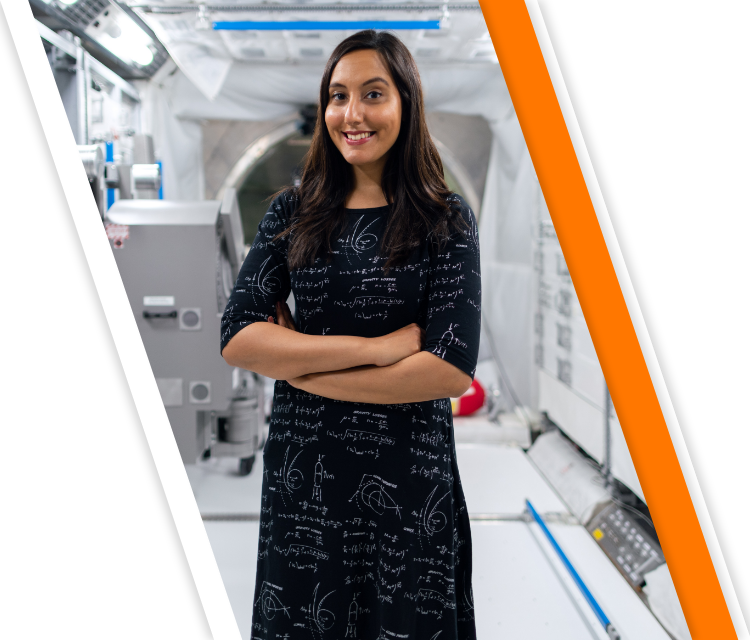 Take the Next Step in your Career
Let's take the next step together. Get a free, no-strings-attached consultation with one of our career experts today.
Get Started for Free
Cherished Partnerships. Expert Placements.
"... After making the appropriate changes to my resume, I started to receive responses from recruiters for interviews. I now work as a mechanical engineer designing HVAC systems for the light commercial sector and couldn't have done it without Glen's sound professional advice."
"... [Glen] cares for them as individuals and will go out his way to help anyway he can to ensure their success. I believe Glen would be a positive asset for improving anyone's career on any level."
Sr. Manufacturing Engineer
"... Glen is easy to work with, generous toward others, and truly cares for the people he serves. I will continue to engage Glen whenever I need career guidance."