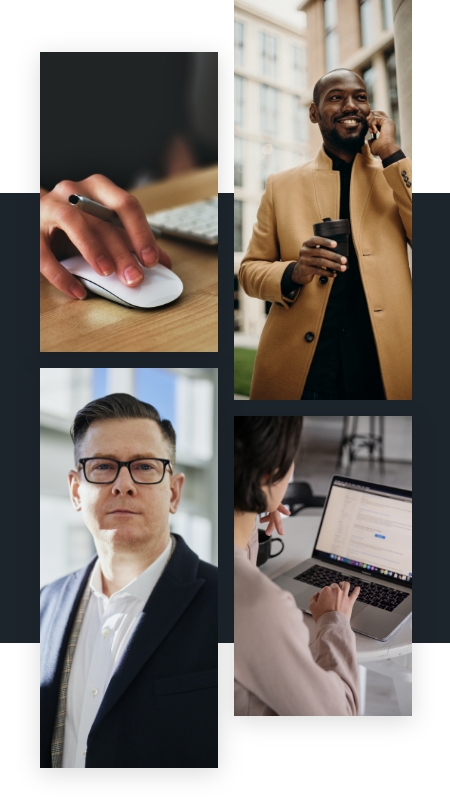 Executive Job Search
We help you find roles in manufacturing and engineering companies that fit your talents, leadership style, and unique skill set.

Match with companies that have strong, healthy cultures.

Go where your talents and experience are valued.

Work with some of the most innovative companies in your industry.
Embark with Coltec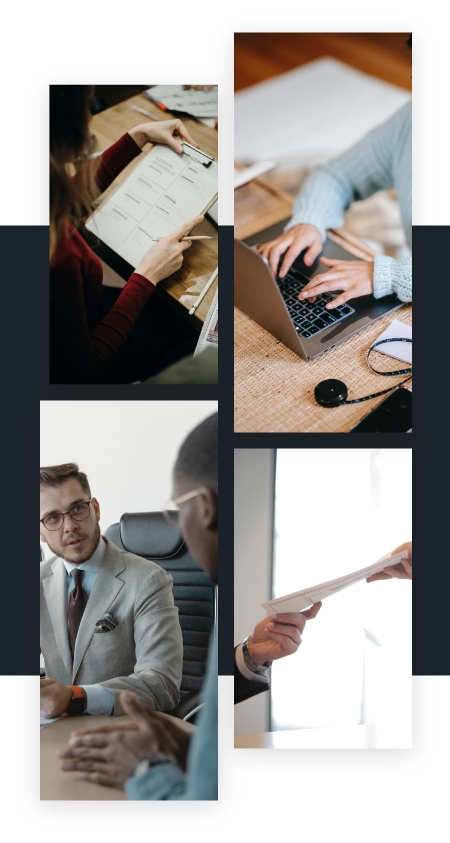 Resume Writing and Coaching
We help you develop a resume that tells your story, highlights your unique strengths, and generates hiring opportunities.

Work one-on-one with your personal resume coach.

Confidently tell your story and sell your unique strengths.

Get your resume past the algorithms and in front of hiring managers.
Get Resume Coaching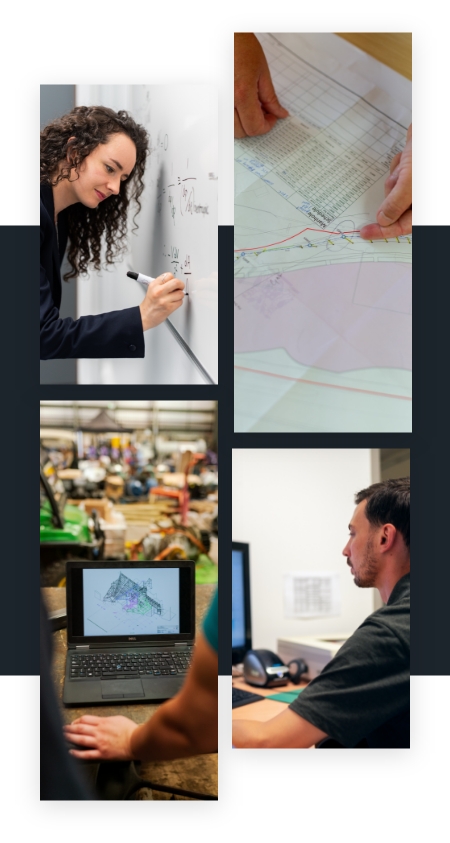 Executive Career Coaching & Strategy
We help you understand your strengths, learn how to improve upon your weaknesses, and find manufacturing and engineering opportunities that align with your goals for your life and career.

Learn what truly drives you and ignites your passion for your work.

Recognize and communicate the unique value only you bring.

Embark upon the next step in your career with confidence.
Get Career Coaching
The perfect hire isn't just someone who possesses all of the right skills. They have the passive talents, personal values, and the passion for the industry that makes them truly valuable to organizations.
- Glen Hall, Managing Director
How We Work with Job Seekers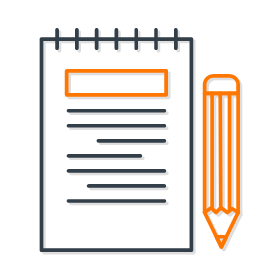 We get to know you and your needs.
We take the time to understand your organization, your career path, and the real experiences and values that make it unique. Working together, this forms the foundation of our unique people-first approach to recruiting and talent placement.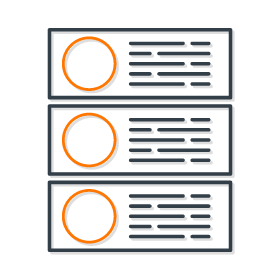 We find the best opportunities that match you.
Whether you're searching for your new perfect hire or the next opportunity to further your manufacturing career, we discover, vet, and deliver only the best opportunities that match what you're looking for.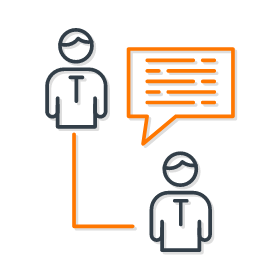 We make the connection.
Once we've found the perfect match for your organization or manufacturing career, we help you connect and facilitate the relationship to ensure a frictionless hiring process.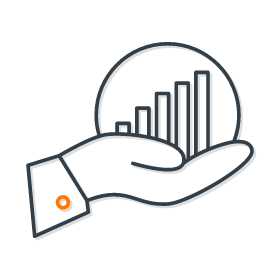 We follow up and monitor progress.
We regularly check in with both the organizations and talented professionals we help and ensure that everything is in alignment with your specific goals and expectations.
Cherished Partnerships. Expert Placements.
"... After making the appropriate changes to my resume, I started to receive responses from recruiters for interviews. I now work as a mechanical engineer designing HVAC systems for the light commercial sector and couldn't have done it without Glen's sound professional advice."
"... [Glen] cares for them as individuals and will go out his way to help anyway he can to ensure their success. I believe Glen would be a positive asset for improving anyone's career on any level."
Sr. Manufacturing Engineer
"... Glen is easy to work with, generous toward others, and truly cares for the people he serves. I will continue to engage Glen whenever I need career guidance."