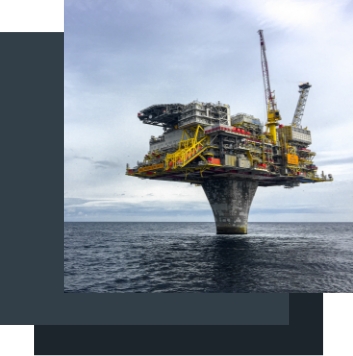 How We Serve Employers in The Energy, Oil & Gas Industry
We don't deliver a list of names and qualifications and call it a day. We take the time to understand your business, your unique operational needs, your culture, and meet personally with the candidates who have the hard & soft skills to be a truly effective member of your team.
Discovering & Delivering talent throughout the energy, oil and gas industry
As Tulsa's leading energy-oil-and-gas recruiters, we find the perfect hire for any role.
Applications Engineers
Architectural Engineers
CAD/CAM Designers & Engineers
Calibration Engineers
Composite Technicians
Control Engineers
Dynamics Test Technicians
Electrical Engineers
Hardware Engineers
Industrial Engineers
Interior Mechanics
Logistics Specialists
Manufacturing Engineers
Materials Engineers
Mechanical Designers
Mechanical Engineers
Power Technicians
Project Engineers
Purchasing Specialists
Quality Assurance Managers
Quality Engineers
Quality Inspectors
Research Analysts
Simulation Engineers
Software Engineers
Structural Mechanics
System Integrators
Systems Engineers
Testing Specialists
Verification Engineers
Our Process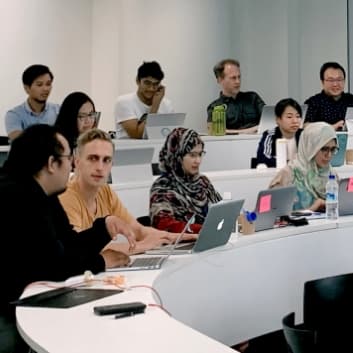 Step 1
Ideal Profile Creation: Technical & Cultural Fit
We will spend time inside your business to partner and understand all aspects of the skills and cultural fit required for success. This includes a detailed assessment of the candidate profile's local culture characteristics, geographic location, and a competitive landscape summary that will help you understand the competition for the same talent.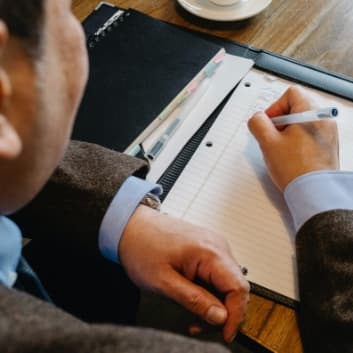 Step 2
Top Candidate List
In the first two weeks, we will deliver a top candidate list based on the "ideal profile". This is done primarily via our deep network reach from direct executive experience. We pride ourselves in being able to supremely understand the 'intangible' skill fit of hard to find profiles.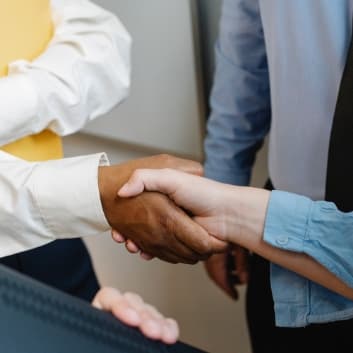 Step 3
Recruitment Launch
Our team then continues an intense recruiting phase tapping existing passive and active candidates from our executive experience to generate viable and alternative options.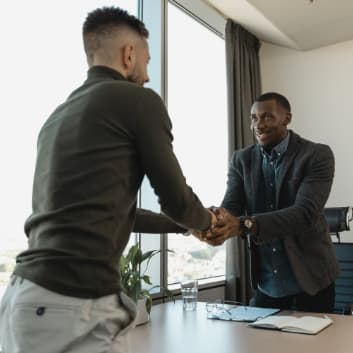 Step 4
Candidate Presentation
We believe in a long term partnership approach that presents full information on a candidate along with our technical assessment of 'fit' to the Ideal Profile. We also do not believe in "owning" the candidates. We deliver the candidates' resume with all of their contact information for use now or anytime in the future.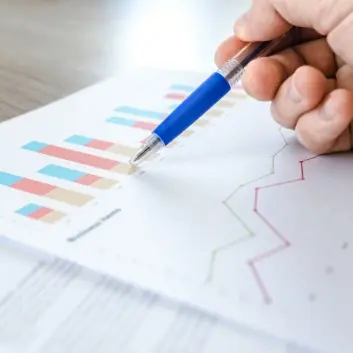 Step 5
Results & Research
We believe in long term partnerships and will share with you all research done on your behalf. You may use this information for additional or future positions in your organization.
Cherished Partnerships. Expert Placements.
"... After making the appropriate changes to my resume, I started to receive responses from recruiters for interviews. I now work as a mechanical engineer designing HVAC systems for the light commercial sector and couldn't have done it without Glen's sound professional advice."
"... [Glen] cares for them as individuals and will go out his way to help anyway he can to ensure their success. I believe Glen would be a positive asset for improving anyone's career on any level."
Sr. Manufacturing Engineer
"... Glen is easy to work with, generous toward others, and truly cares for the people he serves. I will continue to engage Glen whenever I need career guidance."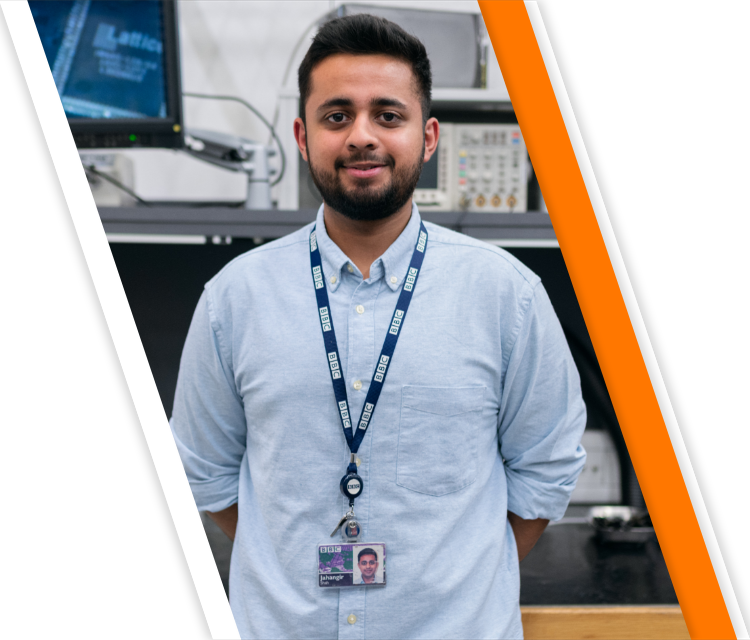 Find Talented Hires that Fit Your Culture
From hands-on talent to C-suite executives, we know how to help you find the perfect fit.
Let's Work Together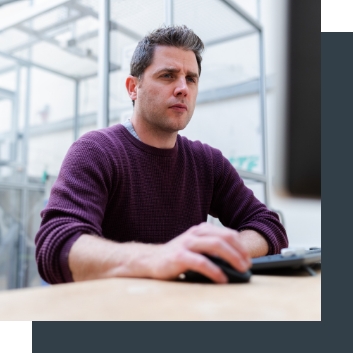 How we Help Job Seekers Find Energy, Oil & Gas Manufacturing & Engineering Jobs
You're not another number on a spreadsheet. We want to know you as a person — your story — and the experiences, traits, and skills only you can bring. By knowing who you are and understanding your unique value, we help you find roles in organizations that match your talent and passion.
How We Work With Energy, Oil & Gas Industry Job Seekers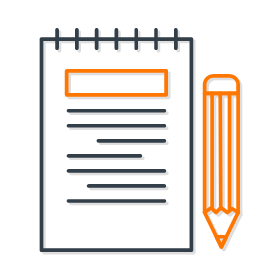 We get to know you and your needs.
We take the time to understand your organization, your career path, and the real experiences and values that make it unique. Working together, this forms the foundation of our unique people-first approach to recruiting and talent placement.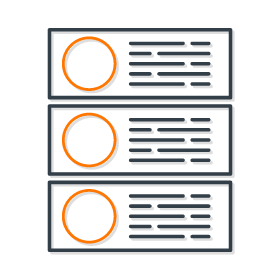 We find the best opportunities that match you.
Whether you're searching for your new perfect hire or the next opportunity to further your manufacturing career, we discover, vet, and deliver only the best opportunities that match what you're looking for.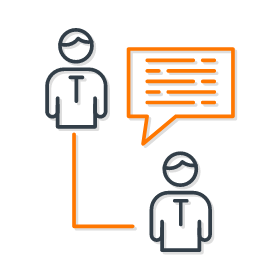 We make the connection.
Once we've found the perfect match for your organization or manufacturing career, we help you connect and facilitate the relationship to ensure a frictionless hiring process.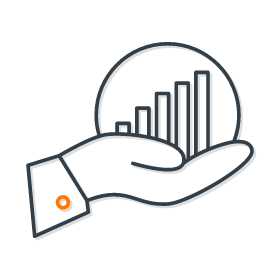 We follow up and monitor progress.
We regularly check in with both the organizations and talented professionals we help and ensure that everything is in alignment with your specific goals and expectations.