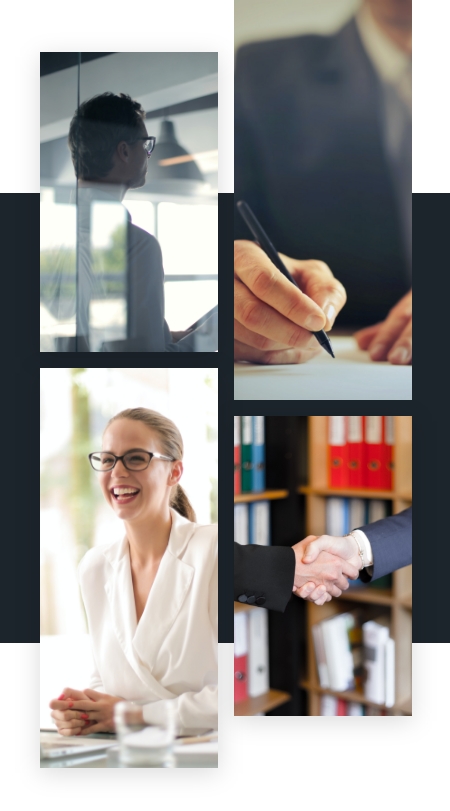 Executive Recruiting Services
We help you find purpose-driven executives and supervisors who lead by example, fit your culture, and elevate your manufacturing and engineering operations.

Executives with a proven track records in your industry vertical

Technical, communicative, and leadership skills that fit your culture

Unwavering commitment to diversity, equity, and inclusion
Find Talent
Contract-to-Hire Staffing
We find talented candidates for your engineering or manufacturing firm that fit your short-term positional needs and have both the technical and soft skills to transition into a full-time member of your team.

Fully-transparent talent search process

Selected not only for technical talent, but cultural fit

Regular reporting during and after the recruiting process
Fill Open Positions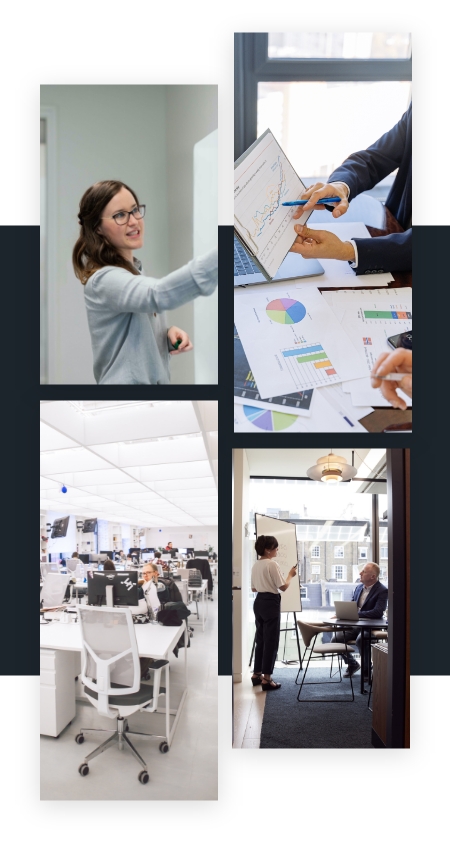 Operations Consulting
We help your company optimize internal manufacturing/engineering processes and overcome operational deficiencies.

Identify and fix gaps and redundancies in organizational structure

Optimize manufacturing and engineering workflows

Rework departments and processes to better align with staff strengths
Optimize Your Operations
"The perfect hire isn't just someone who possesses all of the right skills. They have the passive talents, personal values, and the passion for the industry that makes them truly valuable to organizations."
- Glen Hall, Managing Director
The Coltec Approach to Finding Manufacturing and Engineering Talent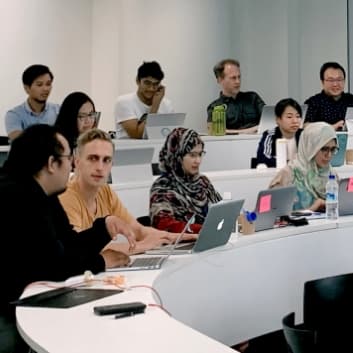 Step 1
We get to know your organization, your niche, and your culture.
Whether it's culture or processes, no two manufacturing or engineering companies are the same. We first invest the time in getting to know the ins and outs of your business, your people, and your processes to understand how the executives and staff we recruit can make the biggest impact while complimenting the strengths of your operation.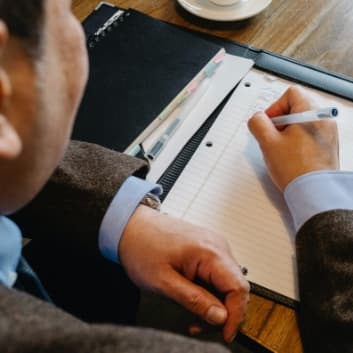 Step 2
We create the ideal candidate profile and perform competitive analysis.
After gaining a comprehensive understanding of your business and your goals, we create the Ideal Candidate Profile. This profile includes a detailed assessment of your cultural characteristics, required geographic locations, and a comprehensive competitive landscape summary that will help you understand which companies might be vying for the same talent.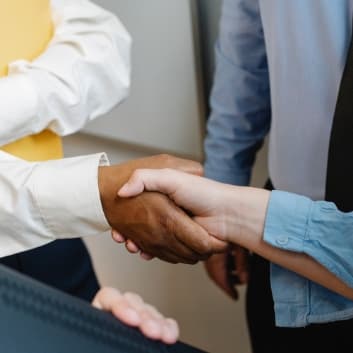 Step 3
We draw from our rich industry networks to find talented candidates.
For more than 15 years, we've built an extensive network of executives, managers, engineers, and tradesmen from across the industry, allowing us to have more direct relationships with talented professionals who are looking to tackle the challenges you're facing.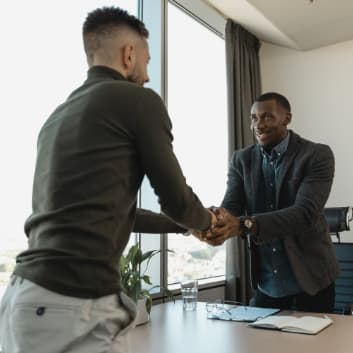 Step 4
We make sure they're a great fit and make the connection.
We conduct thorough candidate screenings that are tailored to your organization's specific needs. Following the screening process, we present candidates to you that demonstrate the technical skills you need and the soft skills and cultural aptitude that ensure they're the right fit.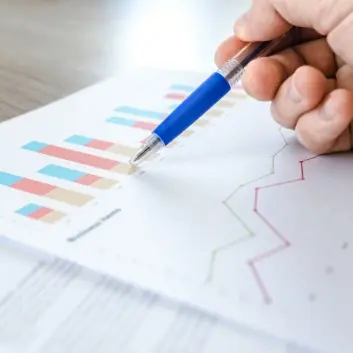 Step 5
We maintain continuous communication and regular reporting.
Throughout the entire process, we keep you and your hiring teams up to date with regular reports and status updates to keep you informed on the latest candidates and the strategies we're deploying to find the right executive, manager, or other role within your manufacturing or engineering firm.
What Companies Have To Say About Our Recruiting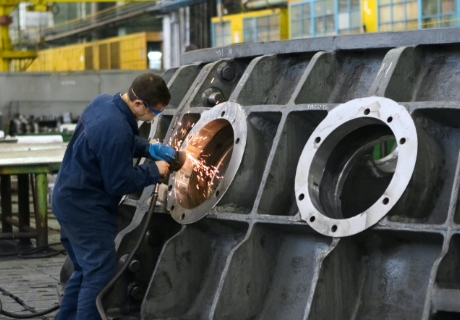 "... [Glen] has found several key managers and executives for our company, and has never recommended someone who was not well-suited to the position we were seeking to fill. I highly recommend that you engage Glen Hall for your next recruiting assignment."
President / CEO, Manufacturer
Industrial Manufacturing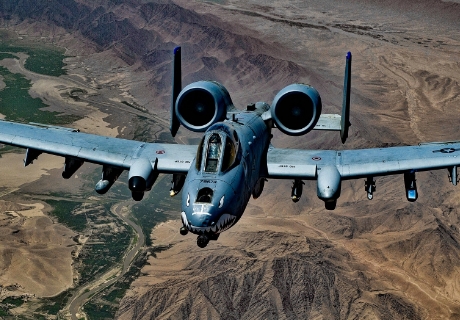 "Glen is an outstanding leader who was able to quickly transition his automotive knowledge to aerospace. If a company is looking for a practical, quick-thinking manager of people, Glen would be an excellent choice."
Executive Leader, Defense Industry
Defense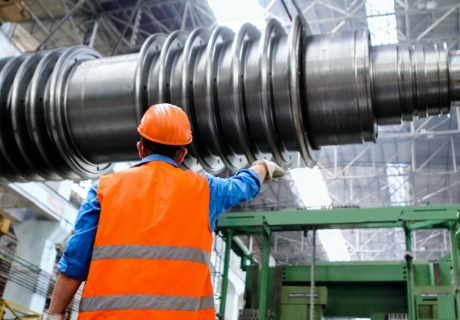 "... Glen understands that skills can be taught but talent and culture are invaluable qualities in order to find the right person for the right role in the right company. When everyone is competing for the same job openings with the same skills, he will work tirelessly to find the candidate with the skills that match your culture."
HR Lead, Tulsa Manufacturer
Manufacturing